Growing up in Ireland, I was surrounded by lovely names such as Niamh, Fionnuala, Aoife and Blathnaid but since moving to Toronto I get the opportunity to hear these names butchered on a daily basis! My name is Sinead or as as the Canadians like to call me Shania, Shanette, Shaniece or my favourite Shinerd! I know it's not easy as I do have a silent "h" and a double vowel which truly confuses this poor nation, but imagine my relief when I found this youtube channel dedicated to the pronunciation of our beautiful names. 
What you will find when you are blessed with an Irish name abroad:
You live a lie: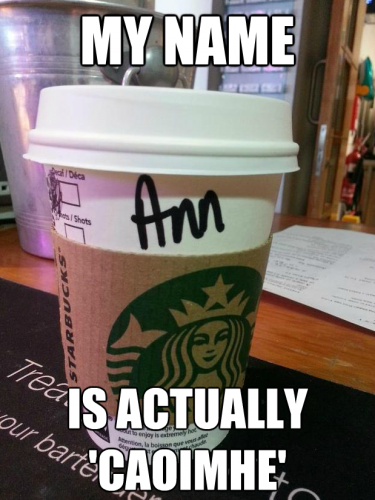 People will avoid addressing you by name, or they will substitute a random English word.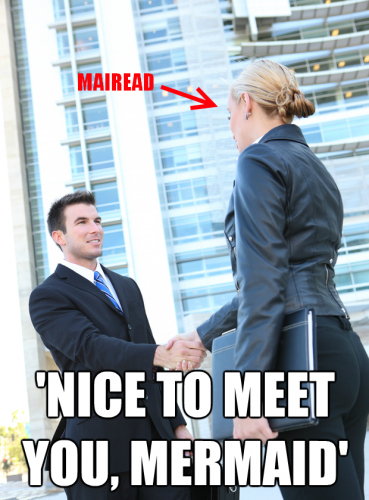 You no longer say your name but spell it out! I refuse to pronounce it in a Canadian accent
You try to reassure people its not a big deal, even though it is!